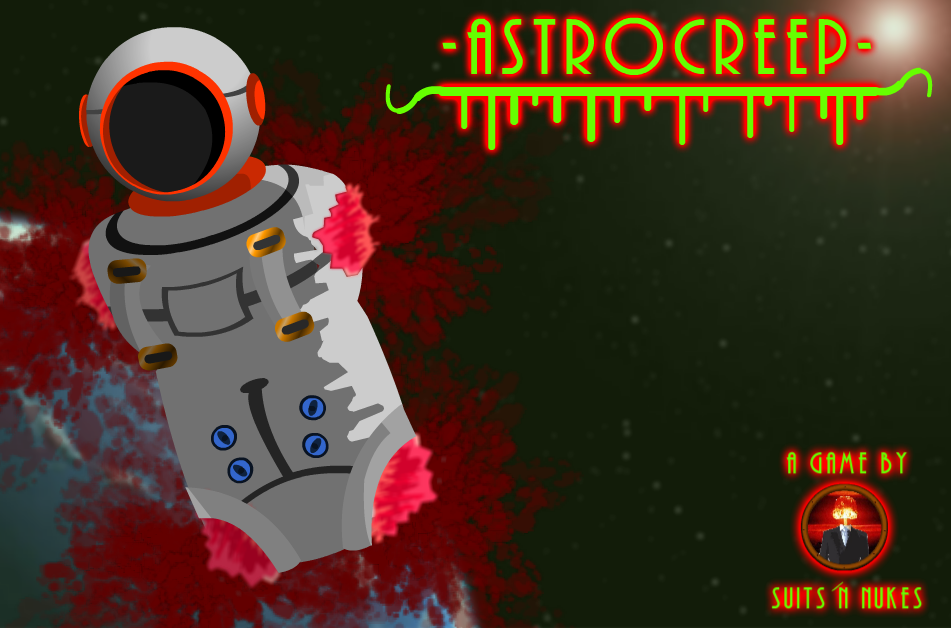 Astrocreep
A downloadable game for Windows
Click around the space station to help the alien take over! But look out, you are vulnerable... eat humans in creative ways to evolve to your final form!

THIS GAME IS PART OF A SERIES! Try these other installments:

Astrocreep : Invasion
Aquacreep (3D)
Astrocreep HOMECOMING
Biomass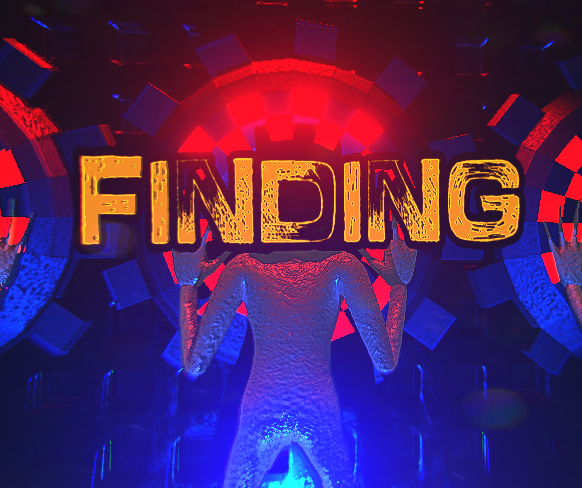 ALSO! I've developed a game for the "AI and Games Jam 2022" The theme was "ISOLATION" and the game can be played HERE! Please rate the game if you have time!

Comments
Log in with itch.io to leave a comment.
This game is great, I played your game and did a video on it, feel free to see it

Thanks for checking it out, try some of the other Astrocreep games sometime :)
36:53 Astrocreep starts. Excellent point and click adventure horror game. The puzzles made sense and the story was great. Being the killer alien was a great perspective to play from. It was like a short prequel to Among Us. Absolutely loved your humor and art direction. Very creative!